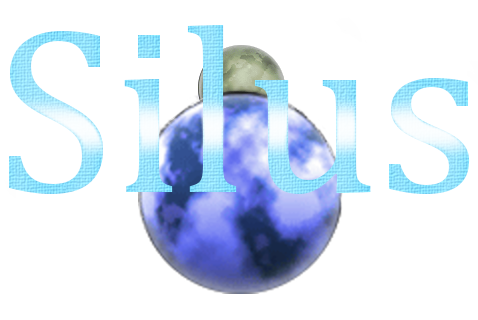 Silus
Hello again!
After a bit more feedback and some errors people have found, I have uploaded a new version of both the Windows and Linux versions of Silus.
A couple things that were changed:
- Various text issues fixed
- Changed the dialog of the Old Lady to be introduced if you picked up the Mushrooms first in the Great Forest
- An issue at the Pavv Inn where if you paid the 1000 Silver for Gilgamesh's tab, the 1000 Silver would not be subtracted
- An issue at both Marina and Renuio where the 800 Silver Passage Fee was not subtracted, both of these have been fixed.
- Changed the description for the Physical Elemental skills of Roddick and Gilgamesh to make clear that they can be used with
all weapons, not just Swords.
Once again, thank you all for playing through Silus! I hope you continue to have a good time with the game as you play through and
discover its secrets.