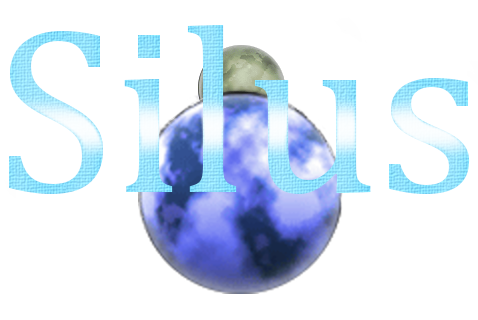 Silus
Hi y'all! I had a couple of people run into a bug in Silus, in Mirage Tower you can get stuck in a gate, you can get out of it by using the escape spell and continue on with the game. I went ahead and uploaded a new version of the game to fix this as well as fix some text errors some people came across as well and made a few changes to one particular boss that appears in an optional area of the game.

You can keep your save files by copying the "save" folder from the "www" folder into the new download's "www" folder and the old save files should read no problem with the new download!


Thank you all for playing Silus! I hope you all have a good time as you continue to do so.